Flipcharts and whiteboards are the fastest and most convenient presentation media. That's why you should not be missing out. The innovative CompactChart is aimed at people who work together in small groups on a regular basis to draft and impart information in graphic form. From staff training to sales, there are no limits to possible applications.
Regionality and sustainability are particularly important to us as Compact Solutions GmbH, which is why we have developed the CompactChart as a durable, high-quality product. Present with the highest standards; your daily companion stands out from its unwieldy cousins by far more than its mobility.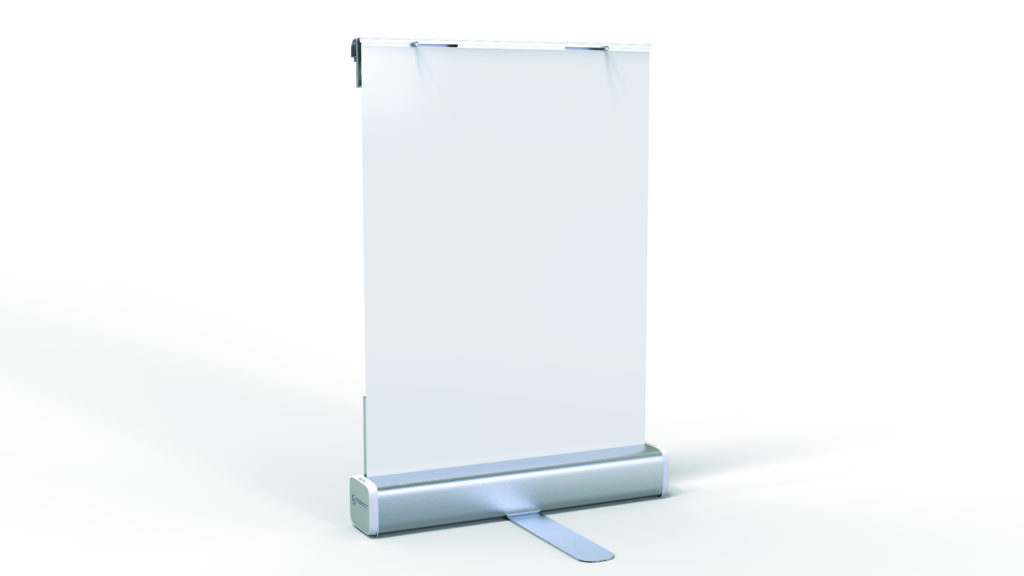 Presenter
Its writable and magnetic surface make CompactChart your ideal companion for your versatile and convincing presentations. Create mindmaps and sketches or, for example, use magnets to purposefully introduce moderation cards.
All-in-one Artist
Due to its integrated flip bracket, the CompactChart can be converted from a whiteboard to flipchart within a heartbeat. This allows you to prepare parts of your presentation ahead of time or store takeaways for later use.
Space Saver
Measuring only 13 x 80 x 15 cm, the CompactChart lives up to its name. The stylish, handy design is a real space-saver and can turn into a full-fledged presentation tool at a moment's notice.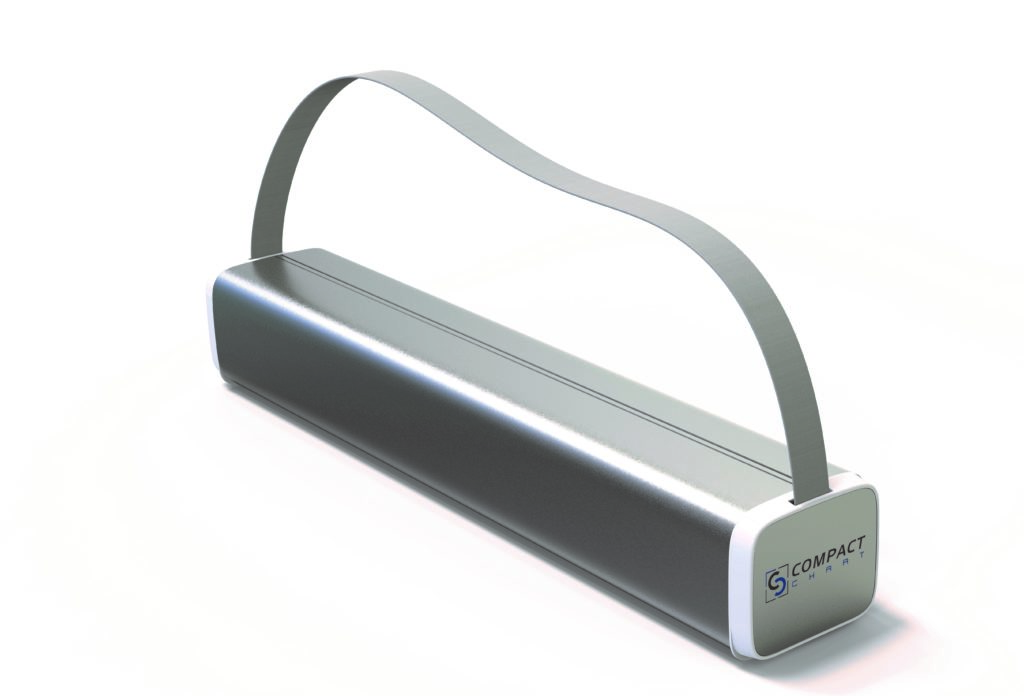 Quickstarter
The CompactChart can be set up in next to no time. Two simple steps assemble it in under ten seconds – with no need for tools. It's as easy as clapping your hands.
Companion
The true strength of the CompactChart lies in its portability. Take it wherever you want. The first mobile presentation device is your daily companion.
Lightweight
At only 7 kilograms, the CompactChart is a real lightweight. Weighing half as much as conventional flipcharts, it can be conveniently transported anywhere even by public transport.
follow CompactChart
Want to stay up-to-date with us? Check out our Facebook page or our Workshop Blog. We are also on Instagram. It's worthwhile taking a look!
To contact us please use our contact form.